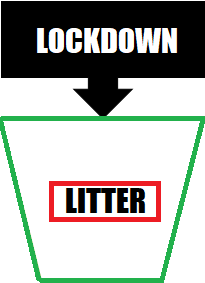 I'll keep this one brief. This is your opportunity to tell the policy makers what you think of angling in Sandwell. Personally I don't think much of it at all, except it consumes a great deal of my time, caused by some lazy fucking bastards who do not care. The issue is with free fishing which needs to be stopped. 
Please do fill out the form below before 24th November.
Consultation on the draft Fishing Policy – Sandwell Council – Citizen Space
I have completed a submission to Relevant officers and Cabinet members at Sandwell council. You can read this below.
Sandwell fishing policy 2023 swanwatch response
WE CANNOT CONTINUE TO HAVE THIS ONE ACTIVITY CAUSING EVIDENTIAL HARM TO WILDLIFE AND THE ENVIRONMENT. THE COUNCIL MUST ACT TO ENFORCE ITS OWN POLICY, THAT UP UNTIL NOW IT HAS FAILED TO DO.